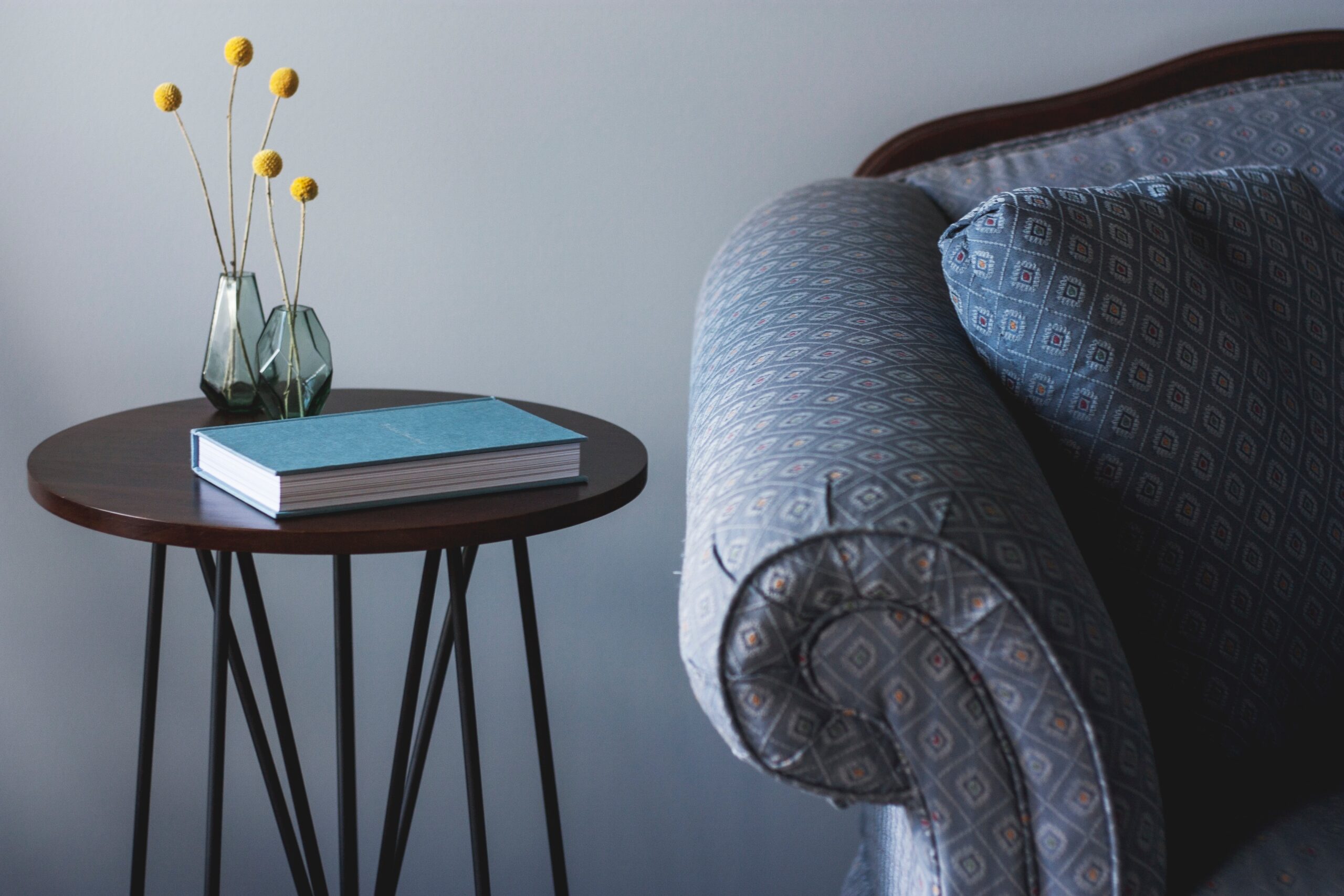 Please listen to my interview on the 2 Scoops of Inspiration Podcast with Terrie Reeves and Cel Smart. This show is packed with insightful comments and questions from Terrie and Cel and provides a peek into their own personal journeys. You don't want to miss it! We cover:
✅ The primary reasons people seek counseling
✅ How mindfulness is integrated into therapy session
✅ How to apply mindfulness in daily living
✅ Best practices for starting a meditation practice and the Mindfulness-Based Stress Reduction program and much much more.
Local Counseling and Meditation Support
If you are in the Charlotte area and would like to learn more about counseling or 1:1 meditation click on the links that follow: Counseling or 1:1 Meditation
Meditation and Yoga Apps
I have 26 guided meditations on the Simple Habit App and you can try it out for free using the coupon code meditatewithjude to have access to my meditations as well as over 100 other experts. Make sure that you apply the coupon code online prior to downloading the app. Directions are below to obtain your free trial.
Input the following link: https://www.simplehabit.com/redeem/meditatewithjude
Create a login or the automatic login options like Facebook or Google.
Download the app and enjoy! The free trial will then be applied to your mobile app as well (ios and Android)
You will have access to over 500 meditations on the app even if you do not use the paid version
I'm a meditation teacher on Yoga Vibes which provides on-demand video for yoga and meditation instruction, but mostly yoga. There are over 2000 classes with a variety of teachers and styles. If you would like the flexibility to practice meditation and yoga at home or when you're traveling you can try Yoga Vibes for free for 15 days. Use the coupon code judejohnson and you'll save $50 off giving you on a 1 years subscription for 149.95. Check out https://www.yogavibes.com to learn more.

Connect with me on Facebook or Instagram where you will find inspiring posts about mindfulness and meditation.