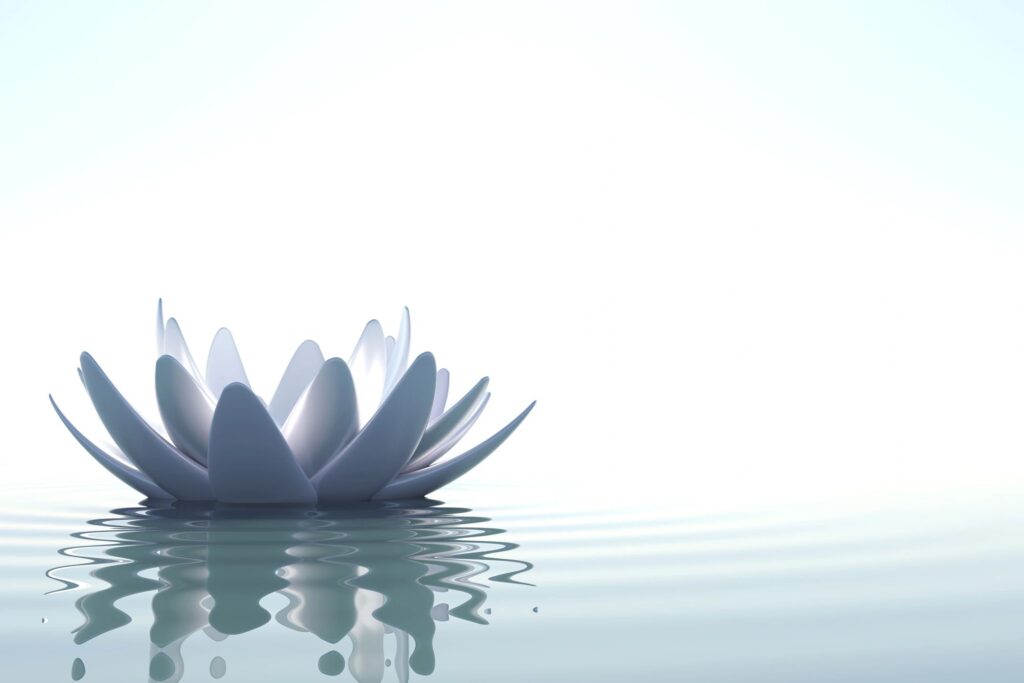 "Remove the veils so I might see what is really happening here and not be intoxicated by my stories and my fears." Elizabeth Lesser
This online offering is a brief 4 session class that will guide you through simple and practical strategies to reduce stress and maintain your sanity during COVID-19. This class is held on Thursdays from 630p-745p starting August 6th through August 27th. We will be using the Google Meet classroom to learn and practice mindfulness as a way to support each other in becoming healthier and stronger. These practices won't be complicated or involve a lot of time. Small bits of practice done often is better than making a large commitment that's quickly dropped. In our current world situation, we need brief, regular, and reliable strategies to address our acute and chronic stressors. Over 40 years of research have found that mindfulness meditation can improve physical and psychological health.
Benefits of mindfulness-meditation
✽ Improve concentration, memory, creativity, & learning
      ability
✽ Reduce anxiety and improved quality of sleep
✽ Improve health conditions, such as high blood pressure and diabetes
✽ Increase ability to manage stress and relax
✽ Reduce emotional and physical pain
This class is offered for a $10 registration fee, and then a "pay as you are able" model. Register at the link that follows: REGISTER HERE
If the $10 registration fee is a challenge for you, please email Jude Johnson at jjohnson@ccmindful.org to get registered.
Please consider the following sliding scale:
Low Income $25 – $50
Mid Income $50 – $100
Upper Income $100 – $200
Whatever amount allows you to participate is welcome.
When: Thursday Evenings 630 – 745p,
8/6, 8/13, 8/20, 8/27
Teacher: Jude Johnson, MA, LMFT