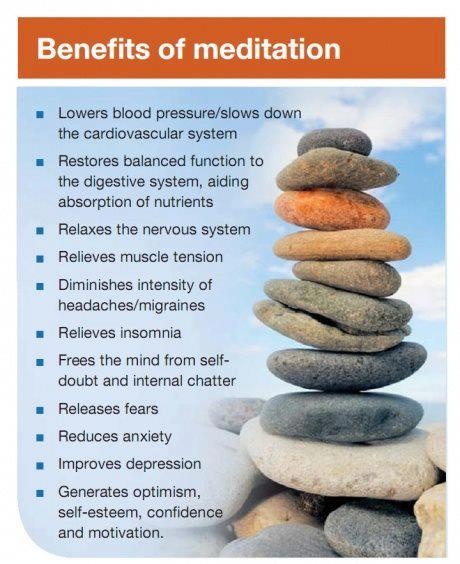 For the last several months I have been working hard to develop my website, blog and podcast. I have been speaking at conferences and providing mindfulness trainings in efforts to start my first Mindfulness Based Stress Reduction Class.  I love to teach meditation and the personal and professional rewards have been amazing.  Despite all the success, I have three people singed up for my first class that starts April 23rd and need at least two more to hold the class.  While I am concerned that all my efforts may turn out to be ineffective, I have decided that setbacks and apparent failures are part of the path to success.  I will never give up on my dreams because I believe that my persistence and commitment will pay off. I love what Mark Twain said about fear, "I am an old man and have known a great many troubles, but most of them never happened.
I am so glad to have a mindfulness practice when I am doubting my efforts or feeling discouraged.  When I remember to be mindful I am able to make some space and room for these feelings without judging them harshly.  This perspective allows my body and mind to let go of the negativity with a sense of ease and flow.  Of course this is not always the case, as sometimes I get trapped for a while and forget to practice present moment awareness.  Being intentional about developing a focus which operates on attitudes of kindness and non-judgement are imperative to living a happy life.
I will be at the Natural Market Place at 8206 Providence Rd, Charlotte, NC 28277 tomorrow from 12:45p-2:45 to talk about the benefits of mindfulness-meditation and will have information on the Mindfulness Based Stress Reduction (MBSR) Class which starts 4-23-15.  The class will be Myers Park Baptist Church 1900 Queens Road,  Charlotte, NC 28207.  Please contact me with your questions about the MBSR  at 843-364-5921 or visit www.akeenmind.com and click on Free Event.
Jude Johnson, MA, LMFT
 | Meditation | Training | Psychotherapy
5200 Park Road, Charlotte NC 29209