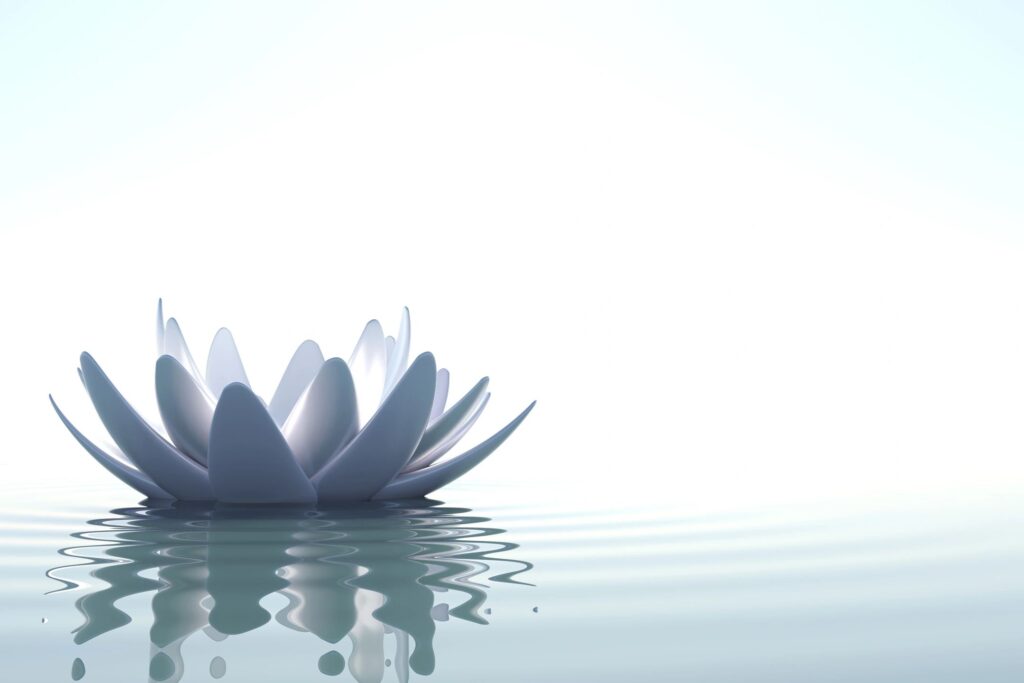 "Find a group of people who challenge and inspire you, spend a lot of time with them, and it will change your life." – Amy Poehler
This Online Community Meditation Group is an opportunity to learn and practice mindfulness-meditation with the support of others. This group was created to bring people together to learn about and practice meditation. I believe that when people slow down to take care of themselves, they take better care of others. 
This group can serve as a resource for people who already have an established personal meditation practice or for beginners with no experience. All are welcome!
The foundation of this community group draws on traditional meditations practiced found in Mindfulness-Based Stress Reduction and beyond. Each group session will provide a brief teaching, guided meditation and opportunity for comments and questions related to meditation practice and the application of mindfulness to daily life. If you have access to a computer or smartphone and can join by video please use this option.  Being on camera will provide a greater capacity for us to connect with each other.
If you are new to mindfulness-meditation, please first listen to podcast Understanding Mindfulness & Meditation so you can understand the foundations of meditation and mindfulness, its benefits and potential risks. 
Schedule: The group meets every other Sunday at 4 pm starting on May 3rd.
Register: You can register for just one of the community meditation group sessions or you can register for all of the ones listed.  To join one or all of our community groups REGISTER HERE. 
Cost: The groups are free in order to make mindfulness and mediation accessible to everyone.  If you are able to make a donation you may do that here
Location: This Community Meditation Group will be held completely online so that you can participate from the comforts of your own home. Each group session will be held through Zoom, an online, video meeting platform. If you are new to Zoom, be sure to click on this link to download Zoom to your computer or phone:  https://zoom.us/support/download. On the Zoom website, there are tutorials to explain the process and problem-solve any issues you may have, but it is generally very easy to download, join and participate. I am happy to answer any questions for anyone who wants to participate, but is feeling uncomfortable with using an unfamiliar platform. If for some reason you are unable to join online, then you may use the telephone number provided with a meeting ID and password to join the session.
Registration Confirmation Lastly, once your register you will receive a link to the zoom meeting that will also include the password and basic housekeeping items.